A couple of weeks ago, I woke up with a very puffy eyelid. Google let me know it was probably allergy related, but it did make me realise I maybe don't give my eyes the attention they deserve.
Our eye area is incredibly delicate and prone to premature aging as it lacks sebaceous glands and the support of underlying fat. Lines and wrinkles are caused by the repeated pleating of skin from constantly moving our eyes. Also, there's the additional pressures of WFH and staring at a screen all day which doesn't do our eyes any favours. Other factors that contribute to sagging skin and signs include genetics, UV rays and external stressors. So, with all that going on, it's important to give them the love they deserve.
Investing in an eye cream is a good idea as they are formulated with ingredients less likely to cause irritation than your usual face cream (which you can still use if you want to) and have the necessary active ingredients we're looking for.
Like with the rest of our skin care, we usually want to treat specific problems, so it's good to know what ingredients to be on the look-out for. With eye care, the main concerns are wrinkles, sagging and dark circles. Listed below are 5 eye creams with the active ingredients to tackle these issues. As always, they're all cruelty free.
When applying your eye cream, you need to dab or press, or gently sweep, to avoid dragging and damaging the skin. Also, you only need a pea sized amount of product, remember to avoid the upper eyelid, but do apply over the brow bone, and make it the last step in your skin care routine.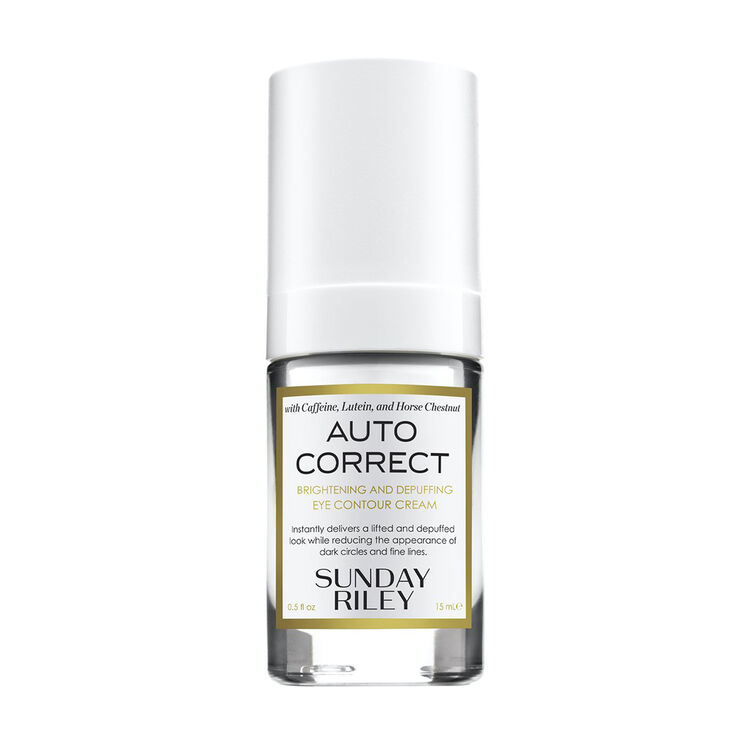 This bestselling nourishing formula, promises to smooth, revive, and brighten. With caffeine and Brazilian ginseng root to smooth and brighten the under-eye area, reducing puffiness and the appearance of dark circles. Rich shea butter and cocoa butter hydrate and rebalance skin. They recommended applying morning and evening.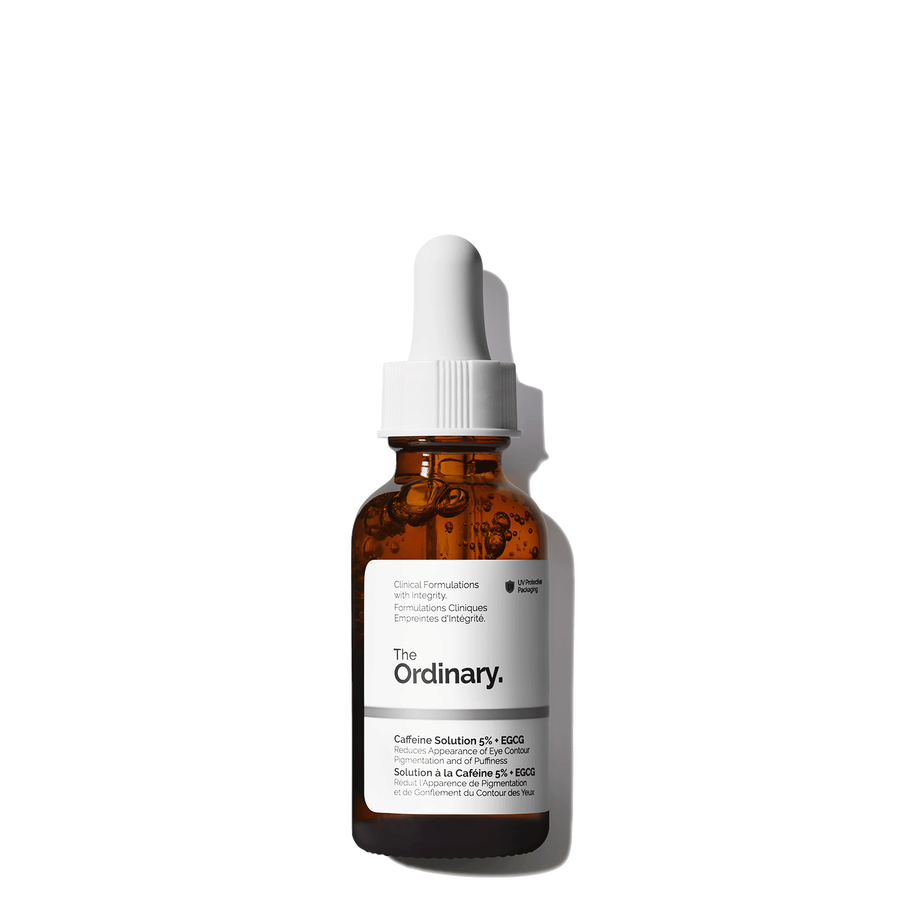 This a personal favourite but I have seen mixed reviews as it doesn't seem to work for everyone's dark circles. With a strong hit of caffeine (5%) but in a super light serum, it spreads easily and is absorbed quickly. It is supplemented with Highly Purified Epigallocatechin Gallatyl Glucoside (EGCG) which helps to reduce looks of puffiness and of dark circles in the eye contour. Green tea leaf extracts add soothing and anti-aging properties.
This Ophthalmologist Tested and Dermatologist Tested eye sleeping mask promises to brighten, moisturise, smooth fine lines and de-puff their eye area without the harsh side effects often associated with retinol. The intensely nourishing and luxurious formula is suitable for all skin types. Ingredients including avocado, encapsulated retinol, niacinamide and coffeeberry are rich with antioxidants to help with soothing the skin while tackling dullness and fine lines.
This lightweight gel cools on contact and gives a slight tightening effect on your under-eyes and lids as it tackles dark circles. Including revitalising antioxidants such as Vitamin C, ginseng root extract, and niacinamide to help brighten the skin. Coffee seed extract supports circulation and reduces puffiness. They recommend applying AM and PM, and to tap from the inner corners to temples to help with drainage.
This luxuriously concentrated blend of absorbent fatty acids, hydrating peptides and marine algae extract helps to stimulate skin renewal process. With sodium hyaluronate to hydrate the delicate under-eye area and help to smooth fine lines and wrinkles as well as reducing puffiness and dark circles. It's also suitable for all skin types.